Welcome to ANaP-Lab: Davide Gheza joins our Lab!
We are happy to announce that Davide Gheza is joining our lab! During his four-month stay, he will investigate the role of Frontal-Midline-Theta (FMT) in sustaining effortful behavior.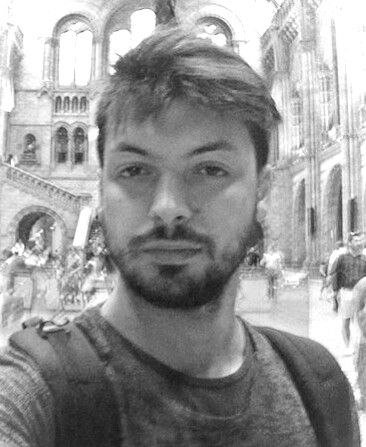 Davide completed his undergraduate studies in psychology at the Catholic University of the Sacred Hearth in Brescia (B.Sc.) and at the University of Padova (M.Sc.), Italy. He then moved to Gent University (Belgium), where he earned a Ph.D. in Psychology in 2019. Working with Gilles Pourtois, his dissertation research examined motivational and reward processes during performance monitoring. After concluding his Ph.D, he collaborated with Eliana Vassena and Mike Cohen at the Donders Institute (Nijmegen, Netherlands), exploring the role of the dorsolateral- and medial- prefrontal cortex in prediction and motivation. His current research focuses on the motivating role of effort and reward information, and on neurophysiological signatures of effort allocation.