Welcome to the webpage of Department 6 - Communication and Social Psychology!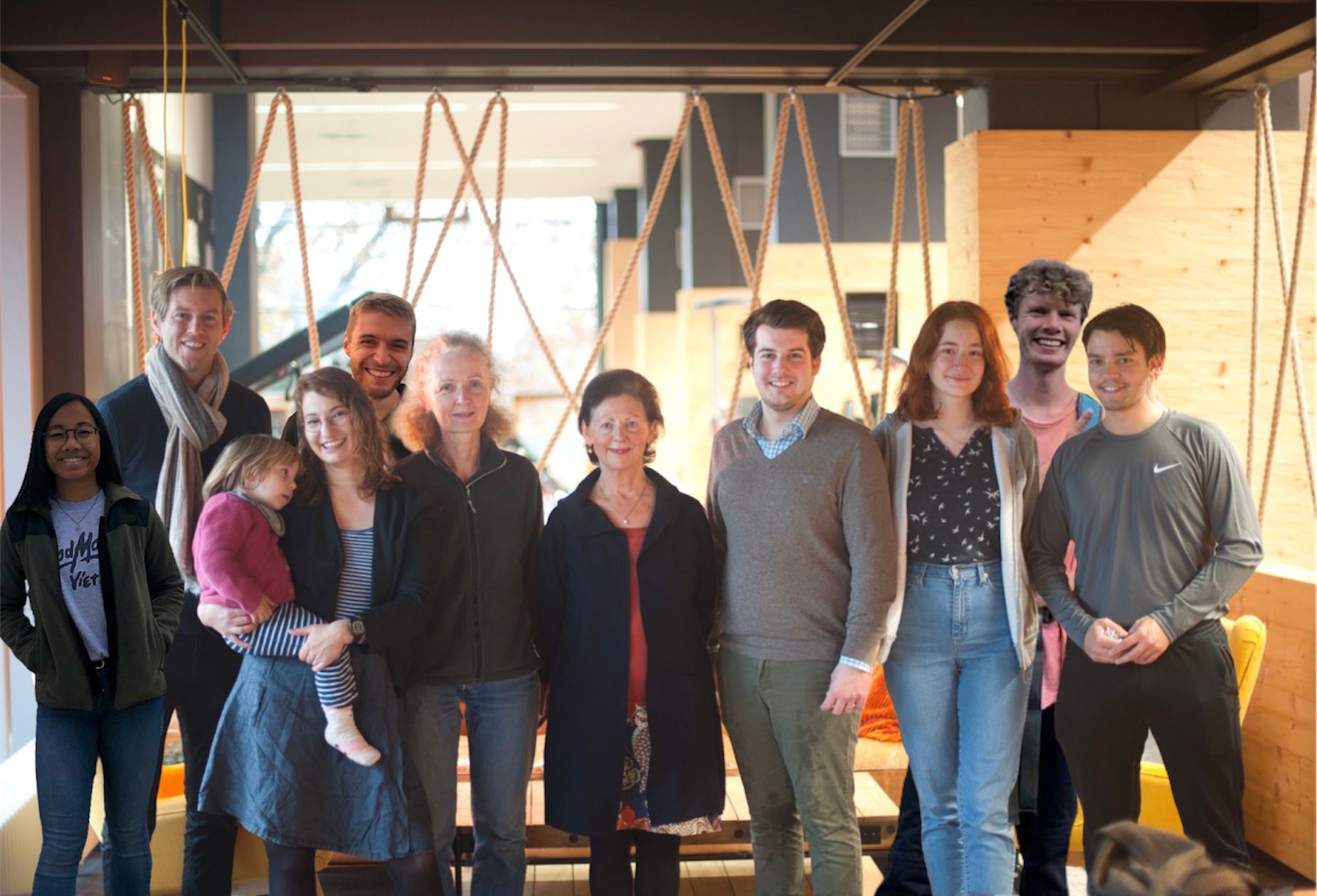 Our department studies and teaches on various topics of social and organizational psychology. We are proud to work with many different partner organizations and institutions (e.g., Universitätsmedizin Göttingen) so that our projects often have direct practical relevance. Additionally, collaboration with colleagues of other disciplines, such as physics and medicine, allows us to tackle our research questions in an interdisciplinary way and investigate relevant challenges that go beyond the scope of psychology.
Our research projects often center around communication and coordination in groups:
In the projects SOTOS

© and GruKoo, our team works on collaboration in medical teams, such as multidisciplinary tumor boards, and operating teams who are often subject to high noise environments and therefore stress. The projects' goal is to identify possible challenges and evaluate possible improvement strategies.

We also have a focus in collaboration in dispersed teams and the often necessary media-enabled communication in team and project groups. Another project investigates work in interdisciplinary teams and work in the academic context.

The HoneyComb

©

project centers around questions of emergence of leadership, coordination and decision making in groups. The paradigm was developed in this department in collaboration with other disciplines (e.g., computer science) and enables us to research group coordination and decision making in a multiplayer setting in which participants can only communicate via movements in the game.
Our department is responsible for the following Bachelor modules (all German):
Social psychology I (Intra- and interpersonal processes)

Economic psychology II (Organizational and market psychology)

Experimental and evaluation methods (Lecture and seminar; Experimental- und Evaluationsmethodik)

Practical application projects of social and economic psycholog (Seminar; Anwendungsbezogene Projekte der Sozial- und Wirtschaftspsychologie)
Our department teaches the following Master modules (all German):
Communcation and Coordination in Groups (Kommunikation und Koordination in Gruppen)

Team work and leadership in organizations (Teamarbeit und Führung in Organisationen)

Immersion module Communication and Social Psychology (Vertiefung Sozial- und Kommunikationspsychologie)


Team Diagnostics and Team Development (Teamdiagnostik und Teamentwicklung)

Workshops on career orientation, systemic team management, etc.

Göttinger Zivilcourage-Impulstraining